I recently updated my pocket video camera from the Flip HD Ultra to the Kodak Zi8 HD Pocket Video Camera (NEWEST MODEL).
Here is why I did that…
From 10 feet away, I found the audio reception on the flip was terrible! I could produce a great looking video but the audio certainly was hard to hear.
Then my friend, Mike Koenigs from Traffic Geyser (now with a $1 free trial), showed me the Kodak Zi8 HD Pocket Video Camera and the feature that sold me… EXTERNAL MIC INPUT.
Here is a sample video showing you the quality and what the Kodak Zi8 can do for you.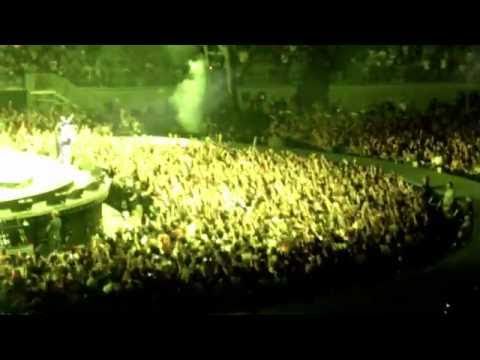 Editing with the Kodak Zi8 MOV Files with Vegas Movie Studio 9
Now, the thing about this camera is that is puts the video as a quicktime video. So, it's hard to edit and render for pc users who are using Sony Vegas Vegas Movie Studio Platinum 9.
What happens when you import the MOV file in is that you'll only see the video portion in the editing windows, but you will not see or hear any sound!
So, luckily, Sony just released a fix, which is pretty simple to do, if you just follow the instructions below.
Please check to see what version of QuickTime you have installed on the computer.  You can check this by launching QuickTime Player from the Start menu, then by going to Help > About QuickTime Player.  Do you have QuickTime version 7.6.4 installed?  If so, this is the reason for the problem.  Apple's recent update to QuickTime introduced an interoperability problem with MP4 audio files within our software.  iTunes 9 and above require this new version of Quicktime so updating iTunes above version 8 will also cause this update to happen.
1. Close the program.
2. Download this file (qt7plug.dll).
3. Go to these files on your pc:  c:/Program Files/Sony/Product Name/FileIO Plug-ins/qt7plug and locate qt7plug.dll. Rename it to qt7plug.old.
4. Take the new qt7plug.dll file and insert it into the previous folder.
5. Launch the Sony Vegas Vegas Movie Studio Platinum 9 program.  Now the variations of MPEG-4 audio should play within the application.
If this does not work, or if you are using a different application, I recommend uninstalling Quicktime 7.6.4 and rolling back to the previous version, 7.6.0.  Keep in mind that if you allow iTunes to update to version 9 then Quicktime 7.6.4 will install.  If iTunes 9 is installed it can not function with Quicktime 7.6.0.
Enjoy making videos and posting them to the web!
UPDATE:
Many have told me this method is not working for them.
Another tool I found that will work with the Zi8 is a Program called Magix Movie Edit Pro 16. They have the right codex to get it all working, and a trial to use their software to test it before you buy.
Related articles by Zemanta